I have almost finished WT3.2 so I'm building Raspberry Pi environment. I attached a touch LCD and case I bought in Akihabara.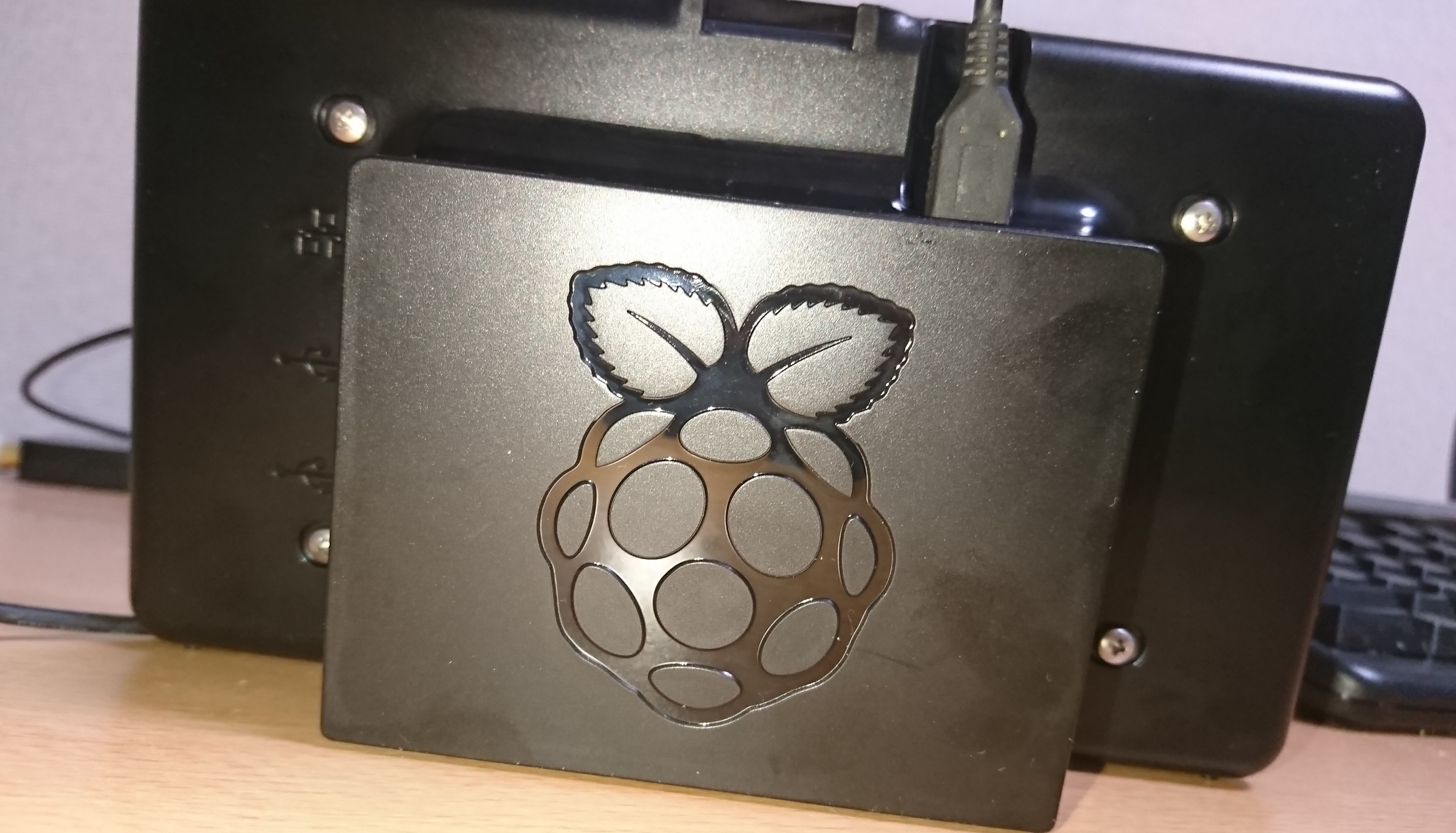 I can provide power from Raspberry Pi to LCD, I can easily take it to anywhere. More than anything, I
can remove the back cover. I love it.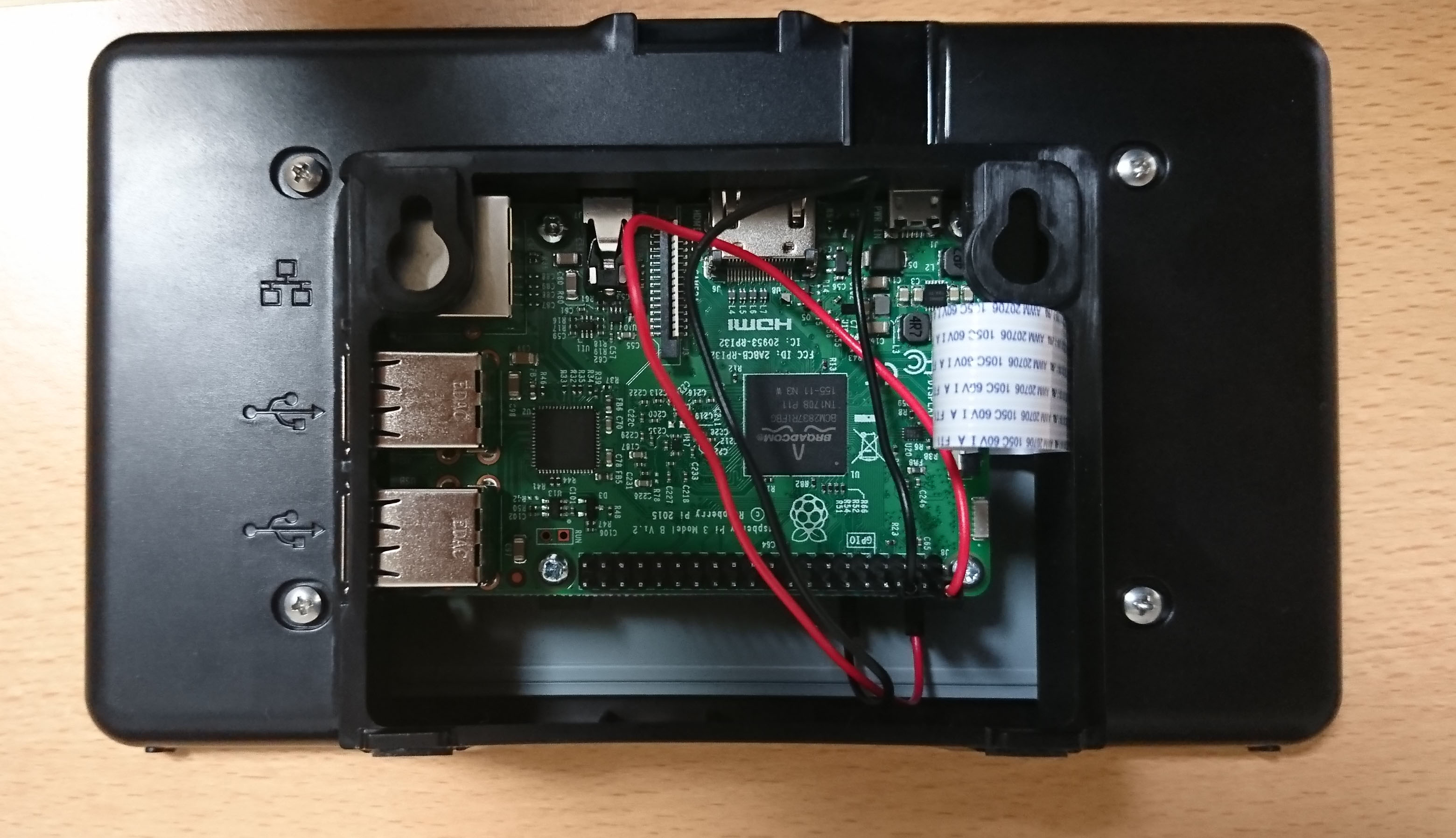 Now start Weather Typing on Raspberry Pi project.